Von Blood Siberian Huskies | home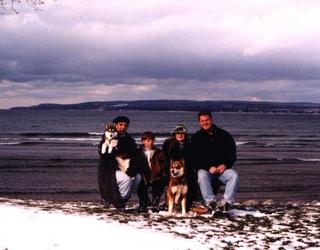 Our Goals
We are working towards a sled dog team of 6 dogs.
At present we are just enjoying the fun of learning and training the 4 we have.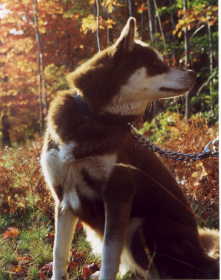 We have loved Siberian huskies for many years..
and have had the pleasure of living with them for 7 years now.

Location
We are blessed enough to live in Northern Michigan.
On a ranch with access to tons of snowmobile trials,
We Like to call them dog sled trails.